2016 U.S. Olympian Charles Conwell battles Travis Scott
This Saturday in New Orleans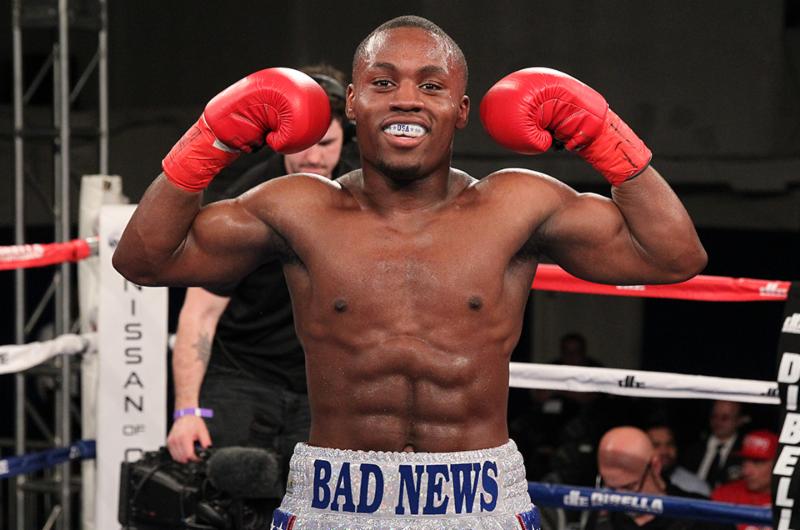 FOR IMMEDIATE RELEASE
New York, NY (July 12, 2018)–This Saturday, undefeated and 2016 U.S. Olympian Charles Conwell (7-0, 5 KOs) takes on his toughest opponent to date when he takes on Travis Scott (19-3, 5 KOs) in a super welterweight bout scheduled for six-rounds at The Lakefront Arena in New Orleans.
Conwell, 20 years-old out of Cleveland will look to continue his winning ways against Scott, who will be facing his 3rd straight undefeated opponent. 
"I have never been more excited to put on a show, and I am looking to gain new fans in New Orleans," said Conwell.
The bout can been seen live on ESPN+ beginning at 4:30 p.m. ET.
Conwell is managed by Split-T Management and promoted by DiBella Entertainment & Holden Productions.
Photo Credit: DiBella Entertainment