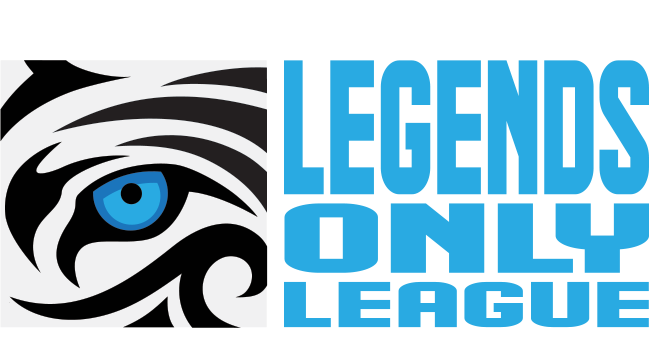 With Frontline Battle rapidly approaching, Mike and Roy took a break from their rigorous training to reflect on their boxing role models, motivations for returning to the ring, and offer some words of advice during a trying time for everyone across the globe.
This is Candid Conversation, Part 2, Featuring Mike Tyson and Roy Jones Jr.
Who are your boxing role models? Why?
Mike​: Robert(o) Duran because he's vicious and mean and I identify with him the most. I like his flashy personality and the way he boxes. Of course Muhammad Ali was my favorite because he had the greatest confidence and belief of anyone around. He's the Yoda of boxing and was just so competitive and would rather die than lose.Roy: ​There are several and if I leave you off this list please don't feel offended, I just can't name everybody.
Muhammad Ali because of his class, charisma and what he stood for outside of the boxing ring.
Salvador Sanchez because of his relentless conditioning.
Sugar Ray Leonard because of his explosiveness and uncanny ability to take over a fight at any time.
Thomas Hearns because of the brutal right hand he possessed.
(Marvelous) Marvin Hagler because of how consistent he was.