George "El YuYu" Acosta
TRAINING CAMP QUOTES AND PHOTOS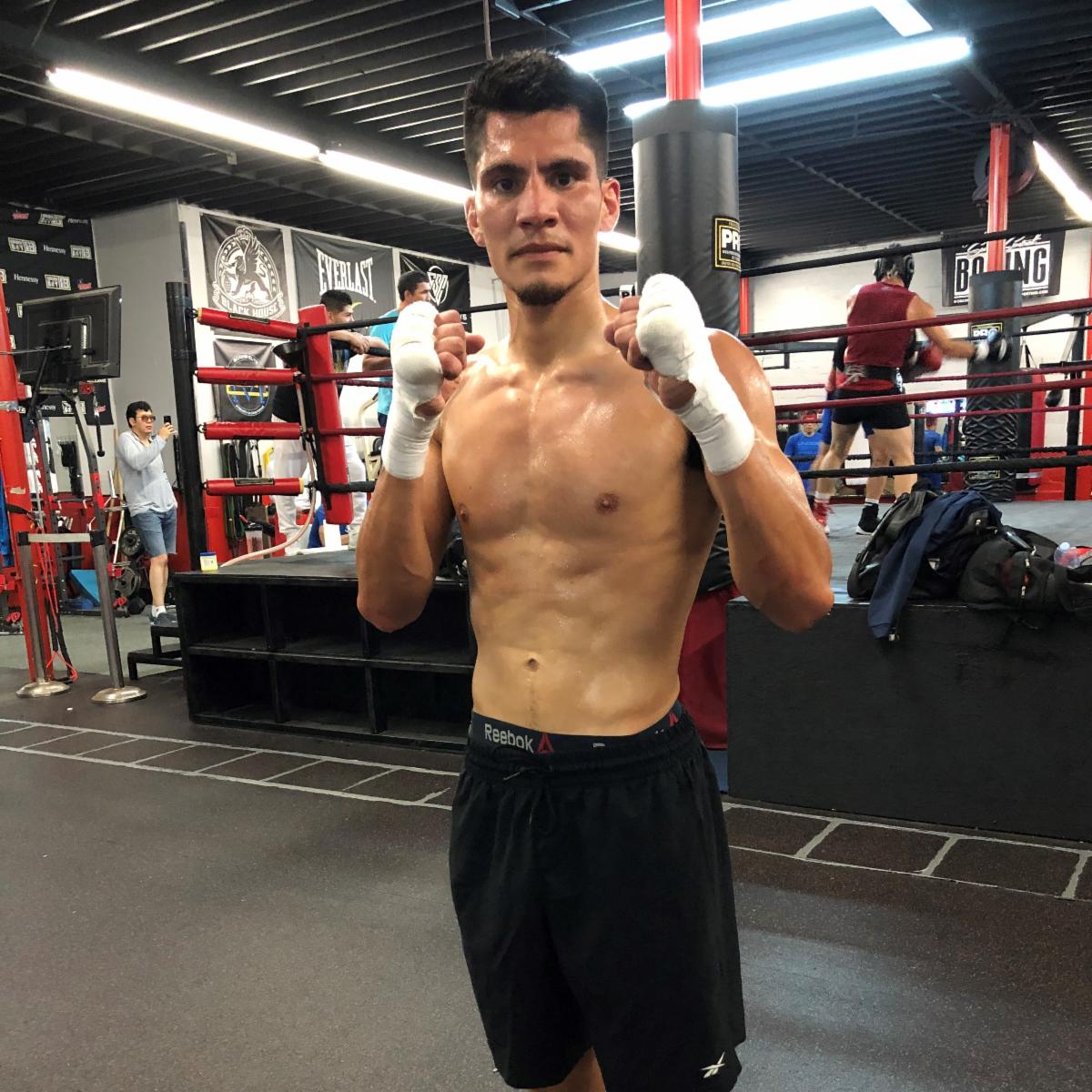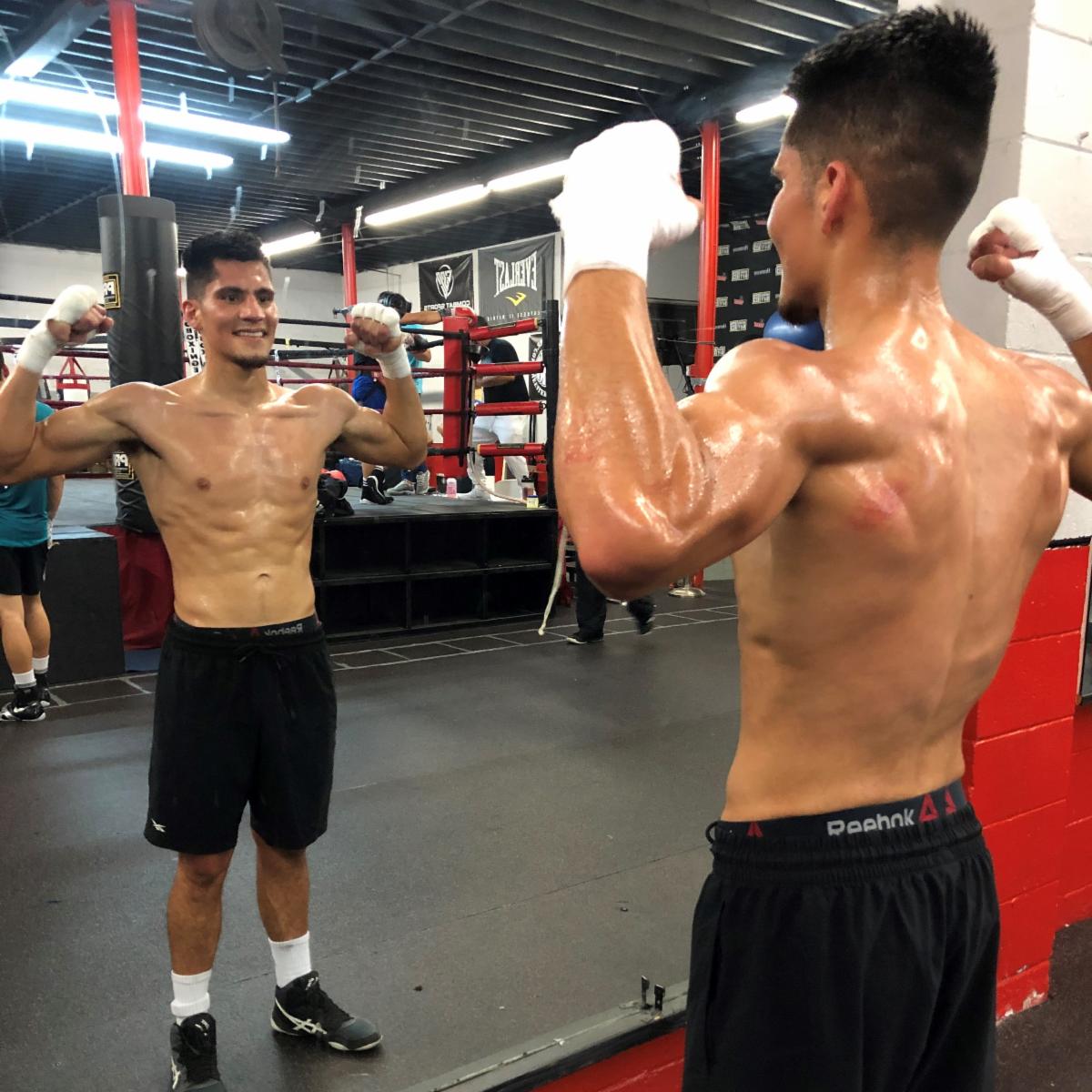 LAS VEGAS, NV (April 12, 2021) – Thompson Boxing Promotions' lightweight prospect, George "El YuYu" Acosta (10-1, 1 KO), returns Sunday, April 18th, at the Omega Products Event Center in Corona, California, as part of TBP 3.2.1 event. The co-main event bout, scheduled for 6-rounds, will showcase Acosta vs. Reymond "RoboCop" Yanong (11-6-1, 9 KOs).
pages. 3.2.1. Boxing will take place at the Omega Products International Event Center in Corona, CA, and will start at 2:00 p.m. PT / 5:00 p.m. ET.
Here is what George Acosta had to say about his upcoming fight, training camp and more.
On recent training camp:
"My training camp was in solid. Since my only loss in my career, I am on a three-fight winning streak, including a win over an undefeated fighter, and after Sunday I will be on a four-fight winning streak. I am ready for big names and big fights. I plan to push myself against the best and this camp showed where I'm at in terms of maturity, and growth in the gym."
On his upcoming bout:
"I am facing a fighter with nearly twice as many professional fights as myself, so I am fighting against someone with a lot of experience. I am expecting to have to show every aspect of my boxing ability in this fight and am ready for whatever he brings."
On what this win will do for his career:
"This win should get me in the mix with another up-and-comer or contender. I want to get a world title shot and to do that I have to keep fighting tough opponents. I am looking to put on a great performance and put myself in the position to get a main event fight in the future."
On Fighting on 3.2.1 Boxing events:
"I really love fighting on Thompson Boxing 3.2.1 Boxing cards. I want to thank my promoter Ken Thompson and Alex Camponovo for bringing me back on this card, and I'm going to perform at a high level for the fans watching."
Beto Duran will operate as the blow-by-blow commentator with expert commentary by Doug Fischer and Steve Kim. Jessica Rosales will serve as the onsite ringside reporter.
3.2.1 Boxing is sponsored by Thompson Building Materials, transforming spaces in beautiful places; Omega Products International, the leading stucco manufacturer in the United States; Henry / Fortifiber, moisture system control as easy as 1,2,3, and Makita, rule the outdoors.
# # #
Mario Serrano
Public Relations Director
Thompson Boxing Promotions
(408) 607-5756